The new connected dynamic display

and social media solution
•
We have designed a powerful,
easy-to-use tool to manage and share your community and brand content that meets new client experience needs in companies and distribution networks.
Why post only promotions on your screens
when you could
give your audiences a voice
while increasing your visibility?
Manage all
your screens from
our platform
Give your customers an even better reason to spend time at your venue.
• Remotely manage all your screens
• Collaborative workspace
• Access to the OuiBeat Cloud platform
• Tailored graphic displays
• Responsive display to better adapt to all your screens
The best content
is just a
away
Mix your brand's promotional content with
customer conversations.
• Upload multimedia content (photos, videos and editorials)
• Aggregate multiple social networks – Facebook, Twitter,
Instagram, LinkedIn, Slack and more
• IIntegrate widgets for weather, time, traffic, news and apps
• RSS feeds and other open APIs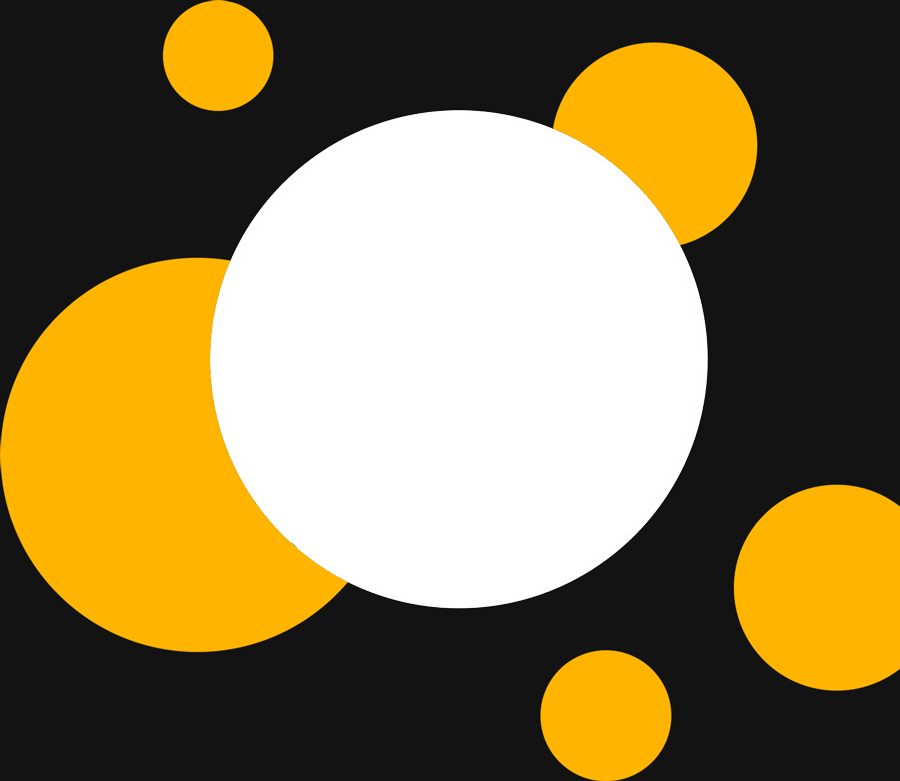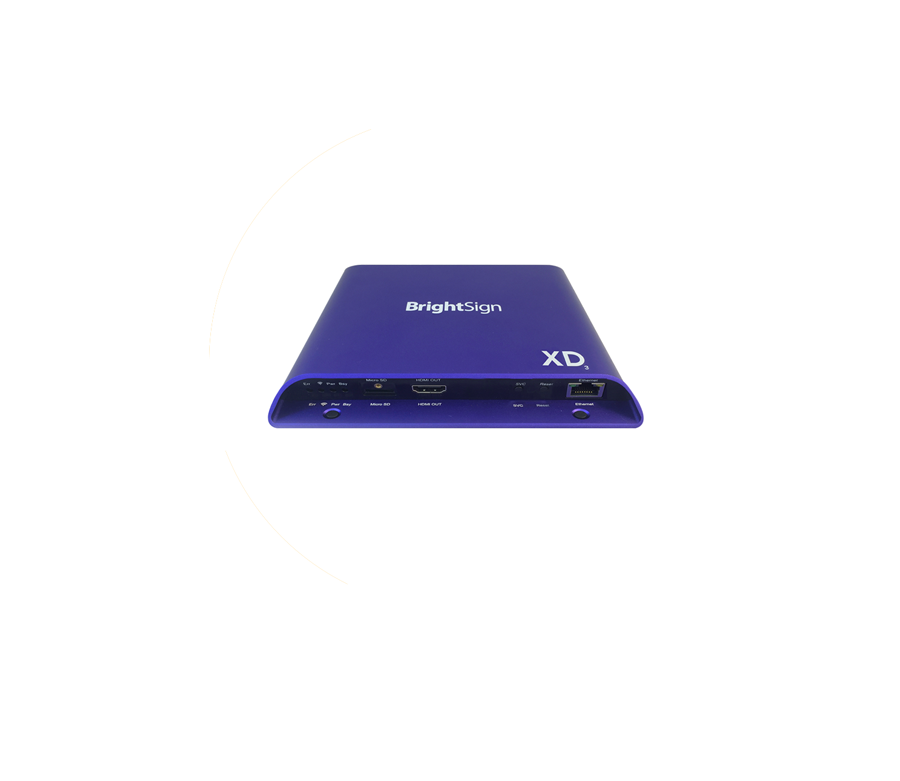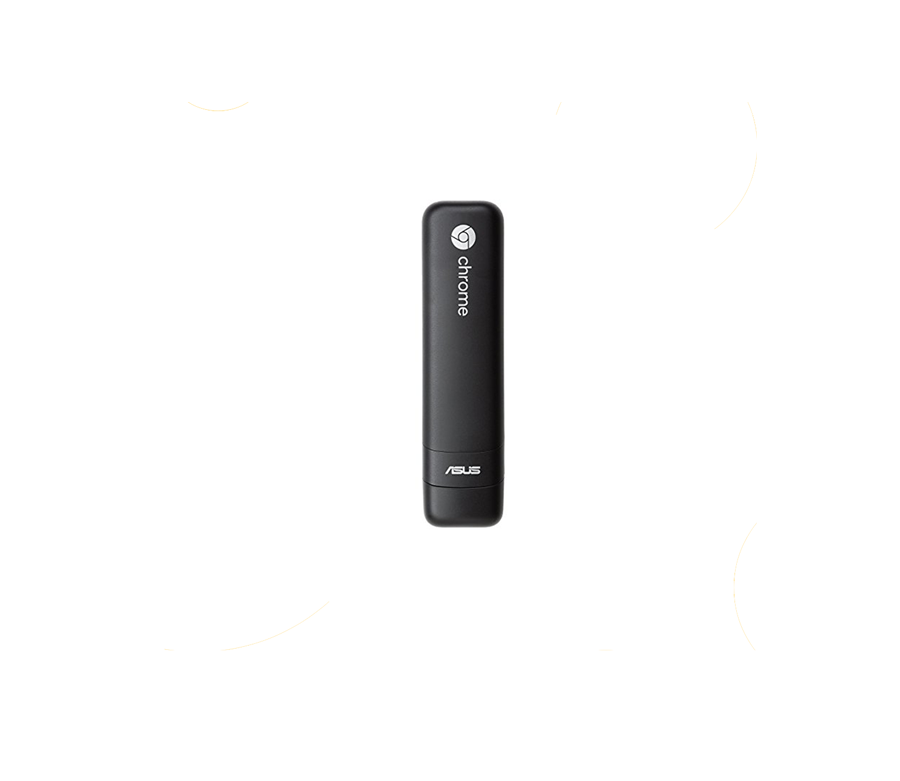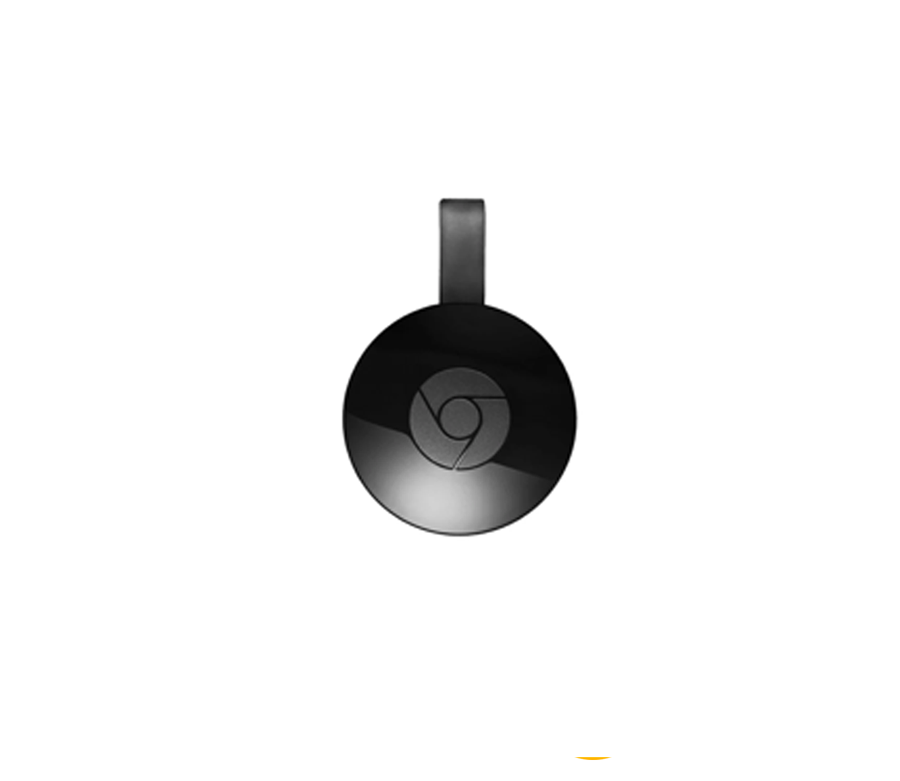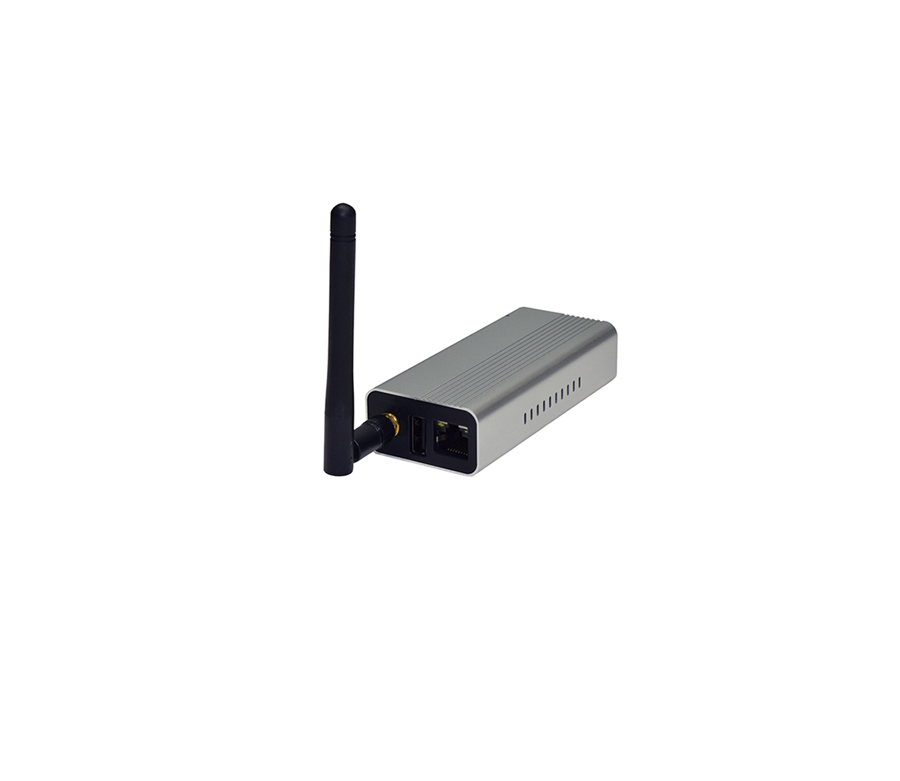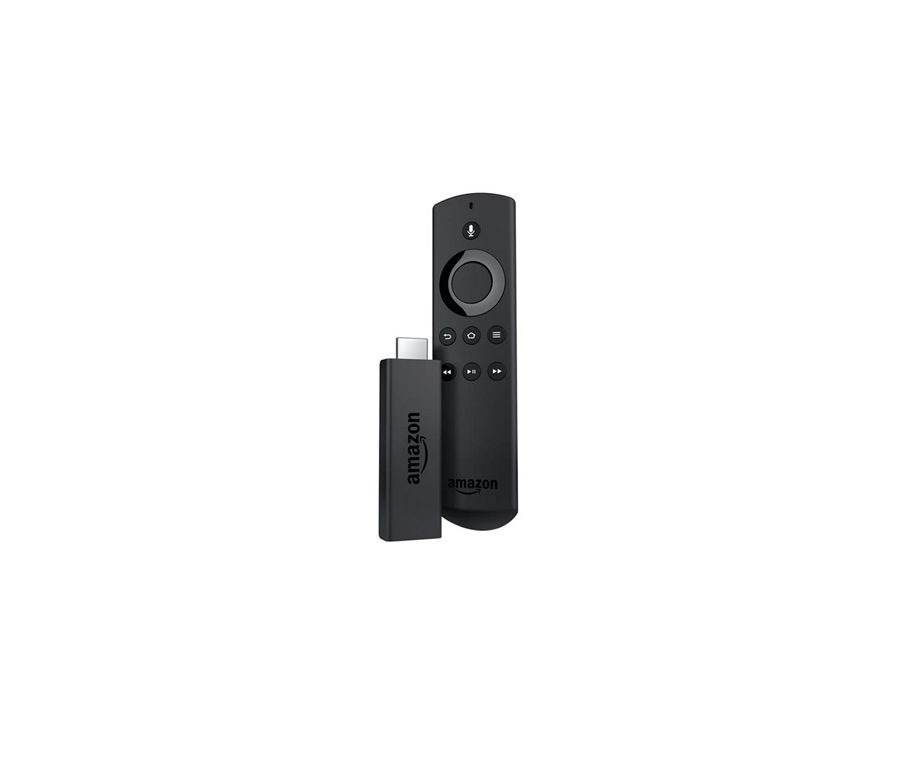 ChromeCast
Plug in your player and launch your new experience.
It's as easy as that !

CorporateCast
the dynamic display


100% compatible to your activity.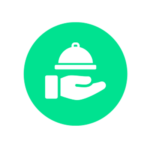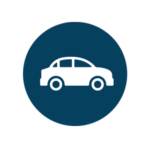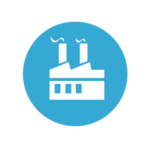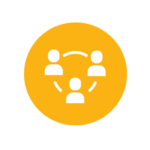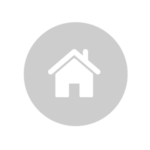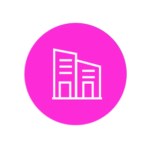 Display your best content in seconds
more than 550 clients
are already creating authentic marketing experiences