The eKiosk
engages your community
easily

and

encourages your audiences to share on social media.
A fully adaptable kiosk
to suit your needs

New

E-pad

The E-Pad classic which integrates facial recognition.

New

E-pad Slide

Create 90° boomerang very easily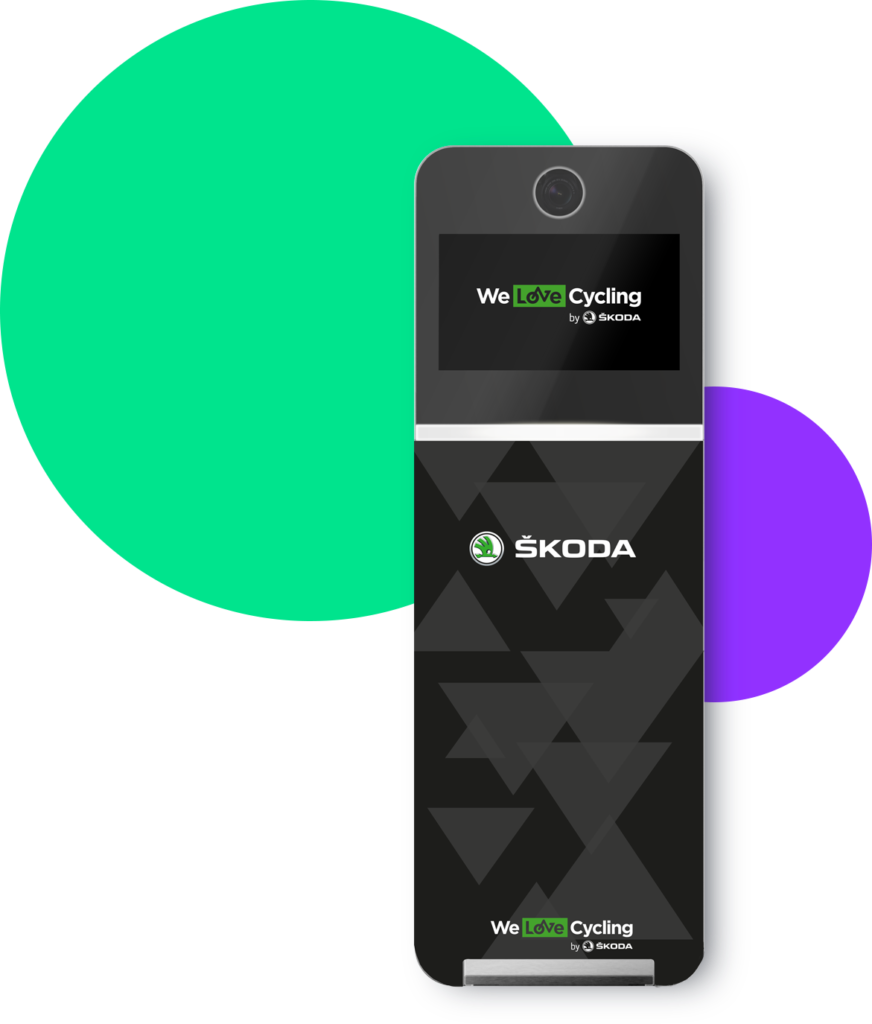 Classic
A fully adaptable kiosk
to suit your needs

Mini
The mini kiosk can be adapted to all types of kids events.
Wall
Fix the upper part of the
kiosk on a wall or put it on
on a table for a
for a more discret use

Pod
Accompanying a
photographer or printing
hashtags, la version Pod permet
hashtags, the Pod version print
user photos
in a second
New –

Facial recognition*

Make your event go viral by customizing pictures and boomerang with "Snapchat filters".

*Available on ePad
New –

Boomerang 90°*

Create 90° boomerang has never been so easy.

*Available on ePad slide.
Hashtag Printer
Bring your event to another step by giving people the opportunity to print their social media contents and customize them.
Slow motion and Boomerang
Make your brand unforgettable for your target
with a video clip
Thanks to slow motion or the boomerang, you will increase the numbers of social media interactions due to dynamic and impactful contents.
Encourage traffic generation on your website and contests
Create a smart path to make people download their content with a pop-up advertising from your website and improve your traffic.
Congrats your community by creating contests and generating qualified leads.
100% Customizable
Our e-kiosk user experience is fully designable and brandable :
• Layout
• Frame photo/gif
• kiosk screen interface
• e-kiosk Covering
• Email

Create fully branded microsites
Engage your fans by creating custom and unique branded experiences with the ability to brand platforms, email…
Sarting from 350€


per day.